Fanfiction by Duchess
---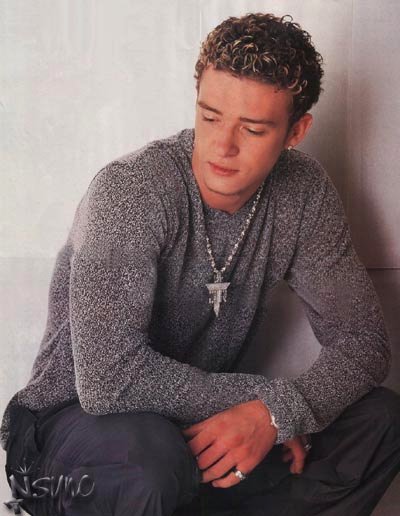 "Pennies from heaven
You'll find your fortune
Fallin' all over town
Be sure that your umbrella is upside down
Trade them for a package of sunshine and flowers
If you want the things you love
You must have showers
So when you hear it thunder
Don't run under a tree
There'll be pennies from heaven
For you and me."
Summary: Lillian finds a bright ray in an otherwise gloomy life when she is given the chance to work with *N Sync through a science internship. 
She quickly befriends Lance and the others, but shies away from the one person who matters the most to her. 
Are they ready for pennies from heaven?
Rating: PG-13 in most chapters
*NEW* "Prelude to a Kiss"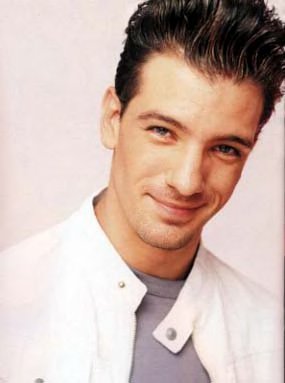 "If you hear a song in blue like a flower crying for the dew
That was my heart serenading you
My prelude to a kiss.
If you hear a song that grows from my tender sentimental woes
That was my heart trying to compose
A prelude to a kiss.
Though it's just a simply melody with nothing fancy, nothing much
You could turn it to a symphony
A Schubert tune with a Gershwin touch.
My love is a prelude that never dies
A prelude to a kiss."
Summary: A sequel to Pennies from Heaven. Hannah had a childhood crush on Josh, separated from him after he left to join the MMC. Now they meet again twelve years later, as NSYNC is preparing to perform at the Grammy's and Hannah is chosen to play in the orchestra. Can love's symphony heal a heart's pain?
Rating: PG-13 in most chapters
---